HOCl Powder
HOCl Powder
HOCl Powder
Sachet – creates 4 L
(min. order: 5 sachets)
DIN registered
disinfectant 2410605
CAS 7790-92-3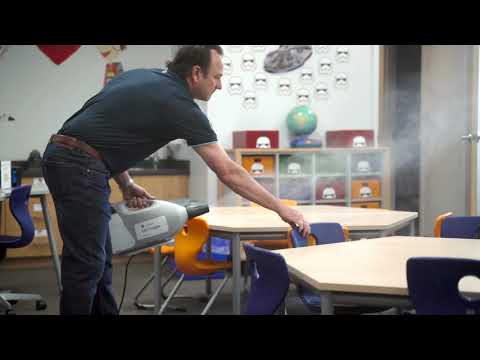 Product Description
Powder Sachet- Creates 4L of HOCl Sanitizer @ 200 PPM
Approved no-rinse broad-spectrum sanitizer for all hard non-porous food and non-food contact surfaces. Can also be used as a hand sanitizer or fogger at reduced concentration. Ideal for use in healthcare, food preparation, institutional, Clean-in-Place (CIP) sanitizing and food production environments.
Broad-spectrum sanitizer. Not harmful to humans, animals, plant or marine life. No protective equipment required. No known side effects.
Active Ingredients: Hypochlorous acid CAS 7790-92-3 ….. 0.02%
DIN registered
disinfectant 2410605
CAS 7790-92-3
2 Year Shelf-Life
Top
Rescue 7 staff will be safely returning to our offices effective Monday, June 1, 2020. 
Rescue 7 is available to support your return to work programs with the following products and services:
Personal Protection Equipment (PPE) – gloves, masks, sanitizer and additional PPE products are available
Return to Work PPE Kits – welcome your employees return to the office with a personal PPE kit
N95 Mask Fit Testing – as mandated by Health Canada, Rescue 7 is certified in N95 mask FIT testing
COVID-19 Site Assessments – Rescue 7 can review your office space for adherence to guidelines
Please reach out to us with any inquiries at info@rescue7.net.
With gratitude,
Rescue 7 Inc.